Are you ready for HMT's Official Unofficial Start of Summer Party?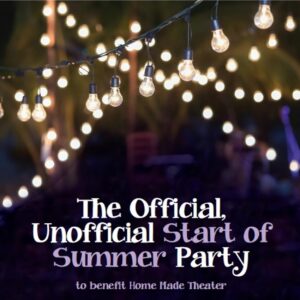 Held at Sinclair Saratoga, the event will include a corn hole tournament, the traditional HMT Cake Walk, raffles, a Saratoga Photobooth, delicious food from Buddah Noodle and a cash bar. Each $25 ticket includes a drink voucher.
I/we are unable to attend but would like to make a tax-deductible contribution.